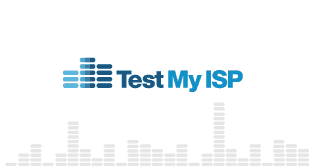 Together, the

FCC and Samknows

are setting out to provide US consumers with reliable and accurate statistics of their broadband connections. If you are interested in using one of our units to measure your home broadband connection, then please sign up below. You will get to play a part in changing the face of the American broadband industry and you also get a free high-speed wireless router!
It's worth taking the time to read through the requirements before applying. We like to think that we're a pretty welcoming bunch, but we currently have only

10,000 routers to give away

, so please note that not everyone who registers here will necessarily receive a unit.